A Bit About Us

Nowadays Valant is expert in providing custom development solutions and building distributed development teams for clients all over the world.
The company is registered in the USA, with its headquarters in Kharkiv, Ukraine.
What makes us different – our spirit!
Just the Right Size
A company of 30 developers, we are not too big, which allows us to stay close-knit!
We are definitely more than just colleagues! We are friends, we are a family! So nothing is impossible for us, as we can rely on each other!
We listen, adjust and build personal relationships with our clients.
At the same time, we have the expertise and our own refined process to complete projects of any complexity!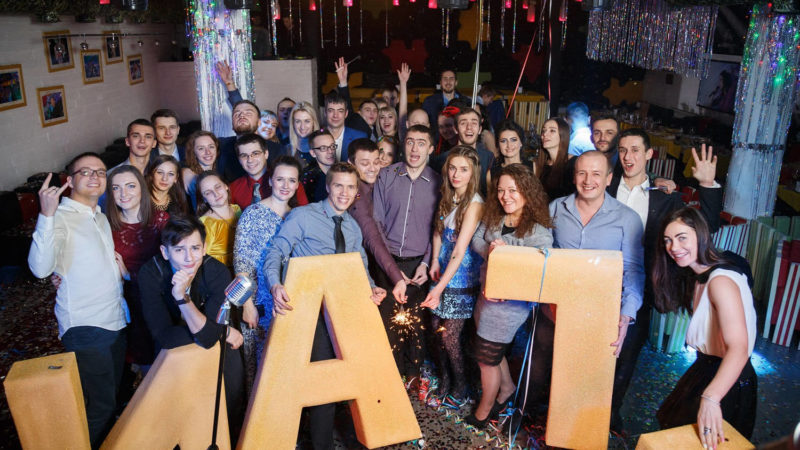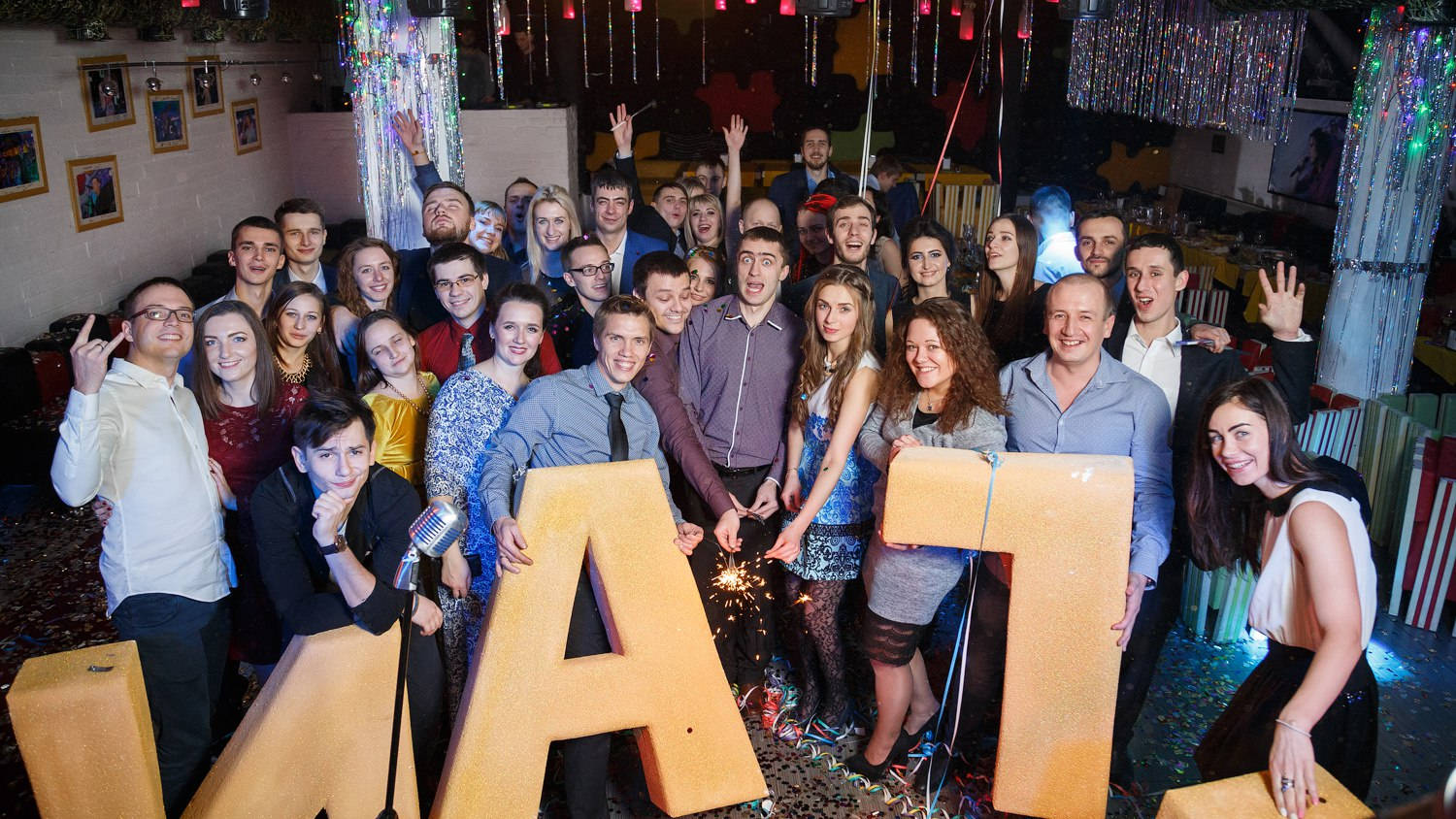 Meet the founders
BEHIND EVERY GREAT TEAM IS A GREAT MIND, OR TWO.
Back in 2005 a partnership was formed that lay the foundation of what is now a growing close-knit team of 30 like-minded developers, who create amazing applications for startups all over the world!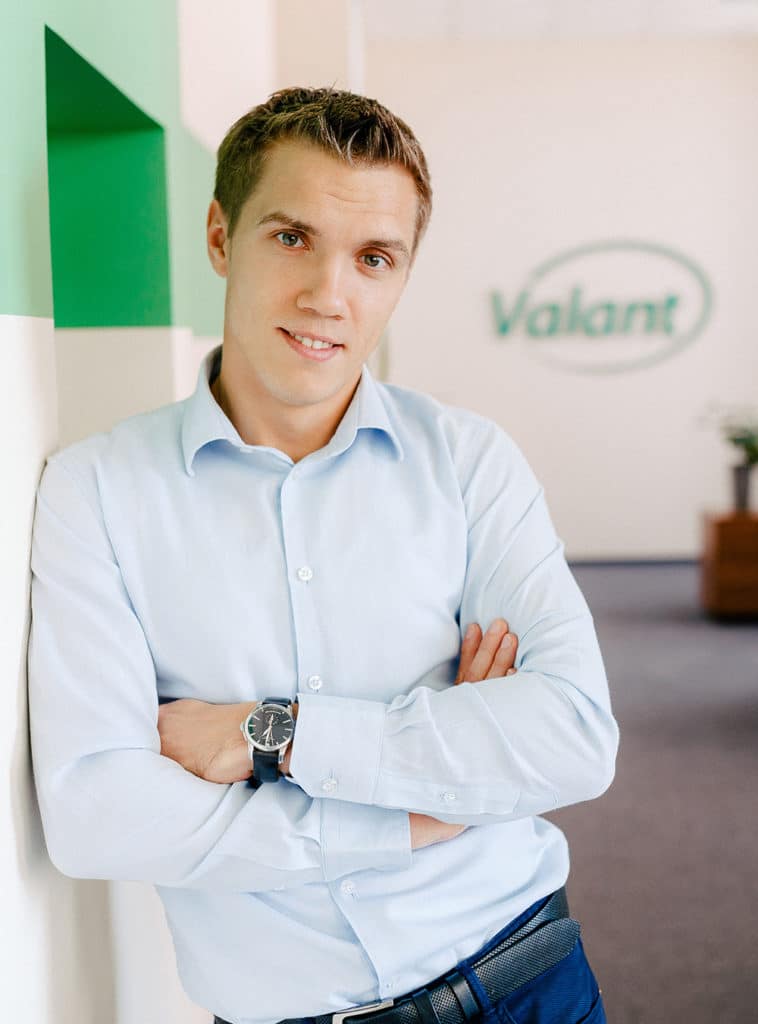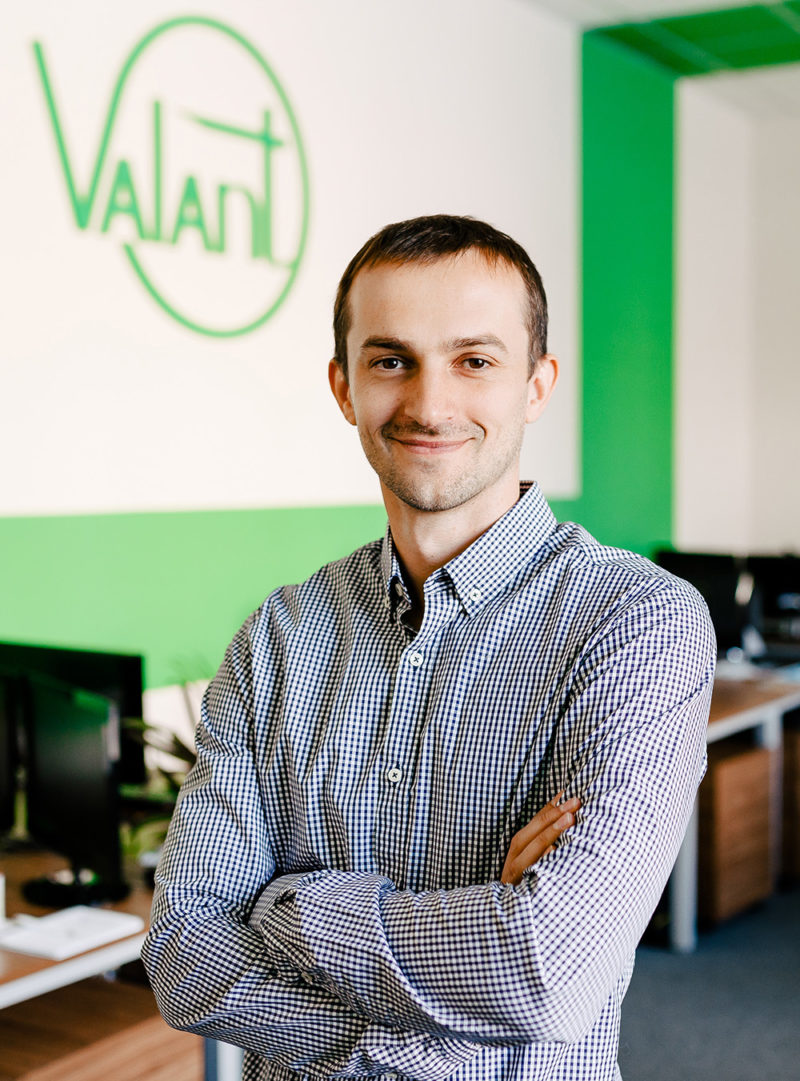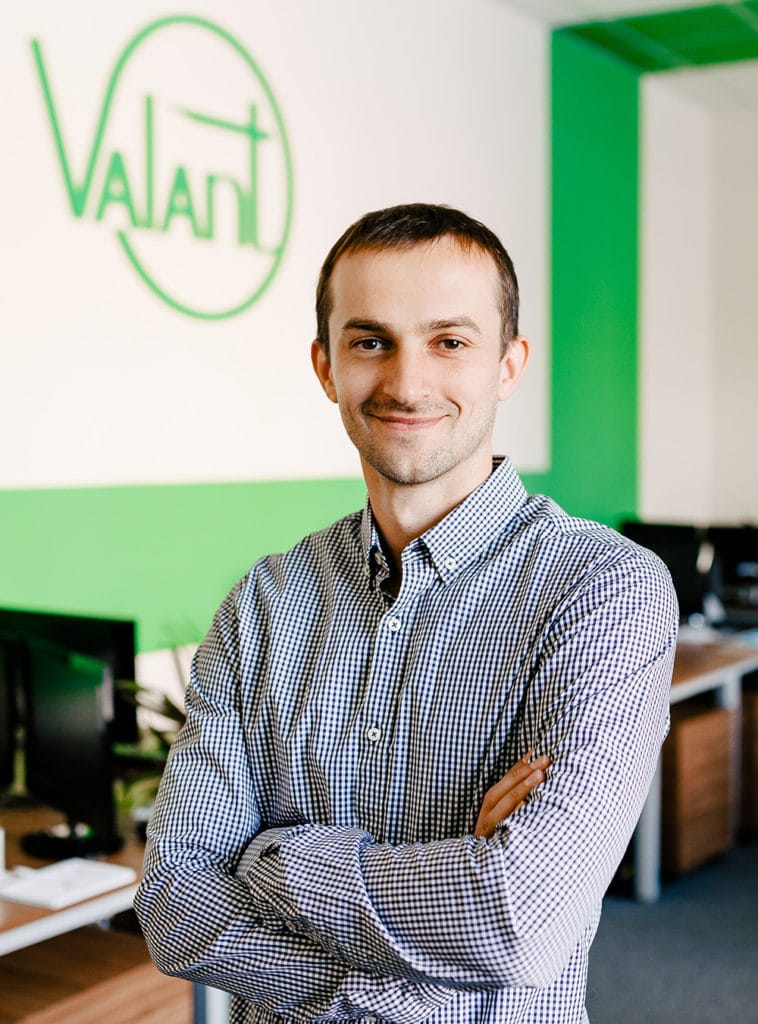 The secret of our success – transparent and open-minded communication with our clients!