You need someone who will manage all your projects and be there for you to advise and solve any challenges? Someone who will support you, or on the opposite talk you out of something if needed!
Then you definitely need our dedicated developer!
And this is exactly where we're the best around!
Not to mention a thorough selection of the best fit for your project, with all the required skills and qualifications, you get an expert, who is ready to remove IT mountains for you!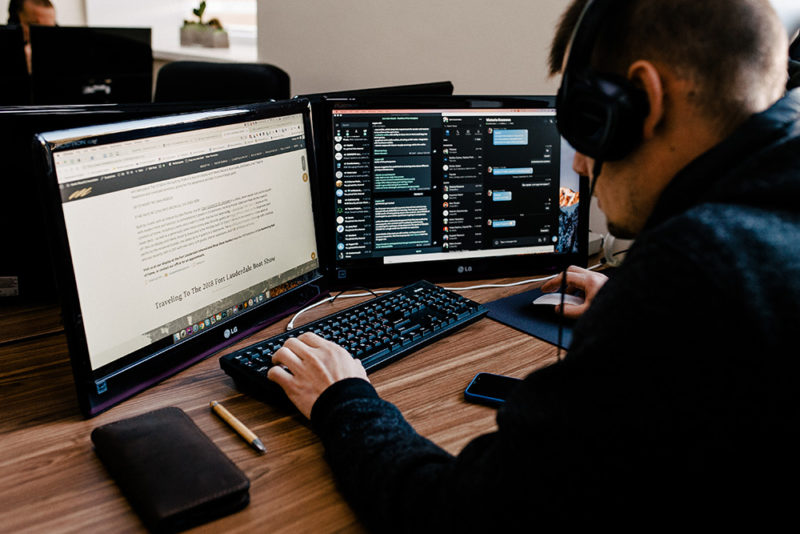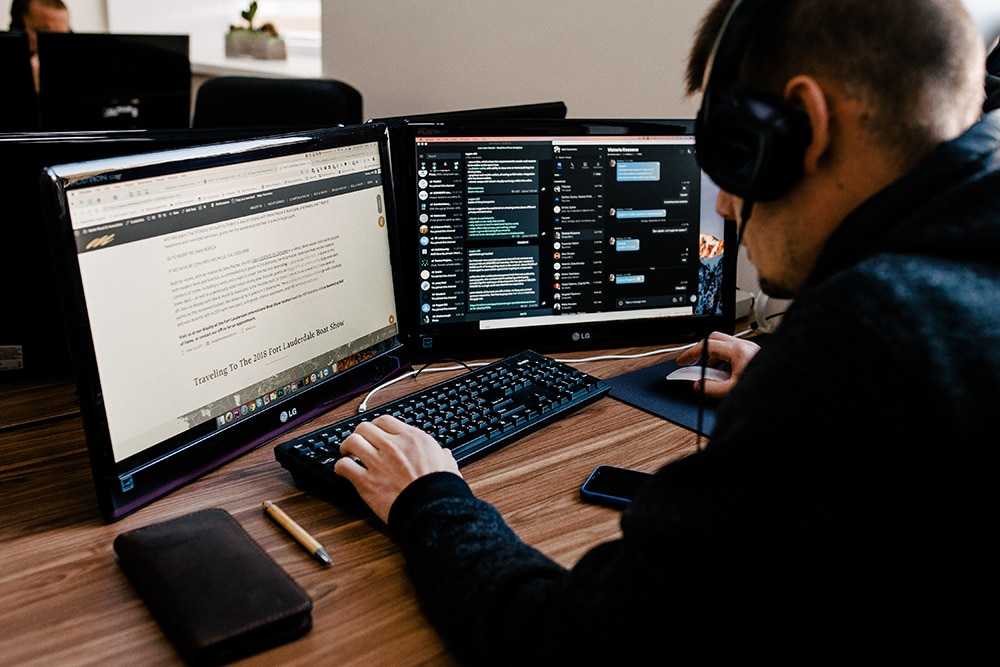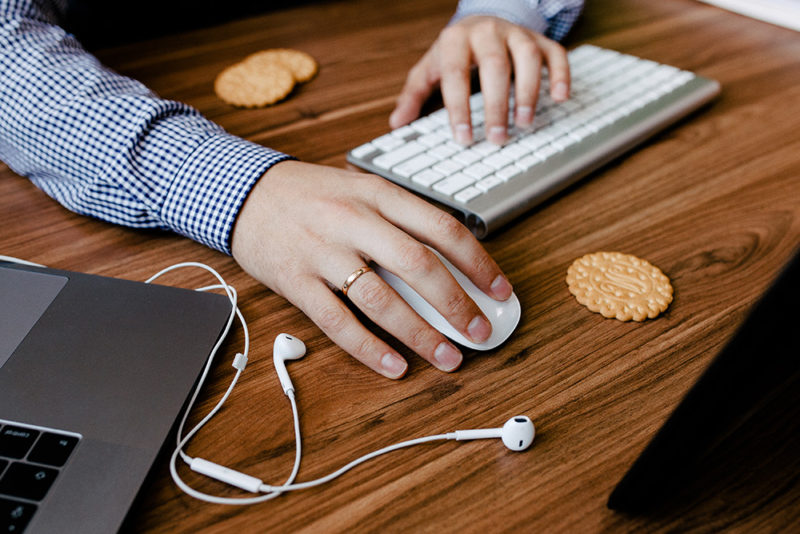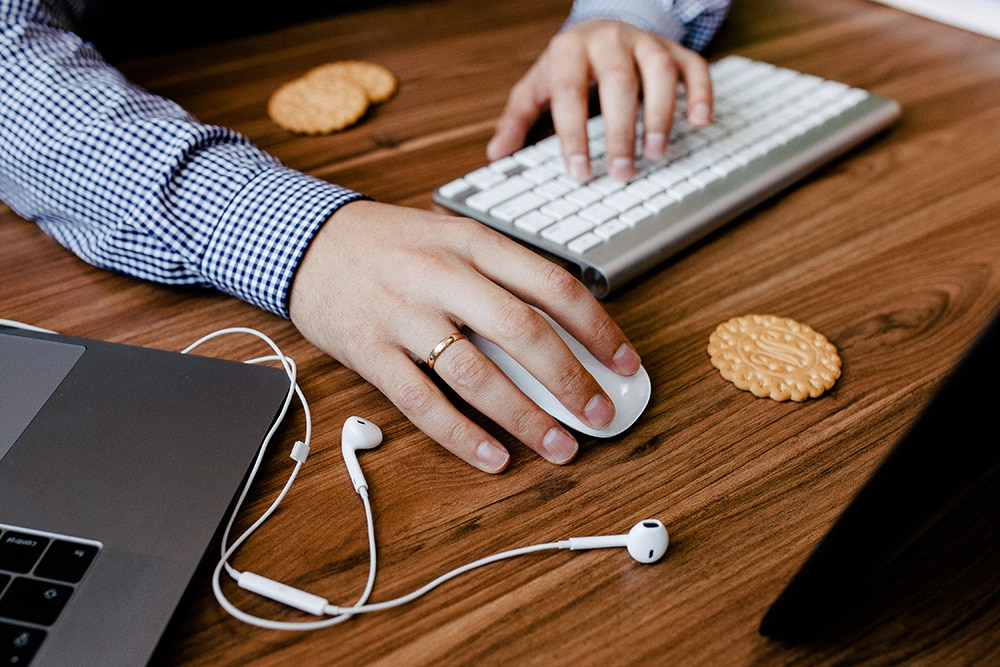 We have a smoothly running process, which starts well before you even get to know us.
We cooperate with HR company, that works on finding and vetting the best IT resources of our city and abroad.
We make a perfect match: you and your dedicated developer.
Not only should he/she have appropriate skills, but also experience on previous similar projects, and what is important knowledge and interest in your sphere of activity.
* Secret ingredient – we choose only nice and friendly people to work with:).
How can we test that?
First, he/she speaks to our HR agents, then with our CEO and CTO during the interview process. And all these people have a seasoned eye to determine who is our guy, our "Valanteurchik!".
So, in the end, you work with an expert who is focused solely on learning your business, its strengths and weaknesses, aims and expectations. Developer fully understands what you need, improves your original idea, coming up with something even better. Our developer becomes an integral part of your team during the entire project.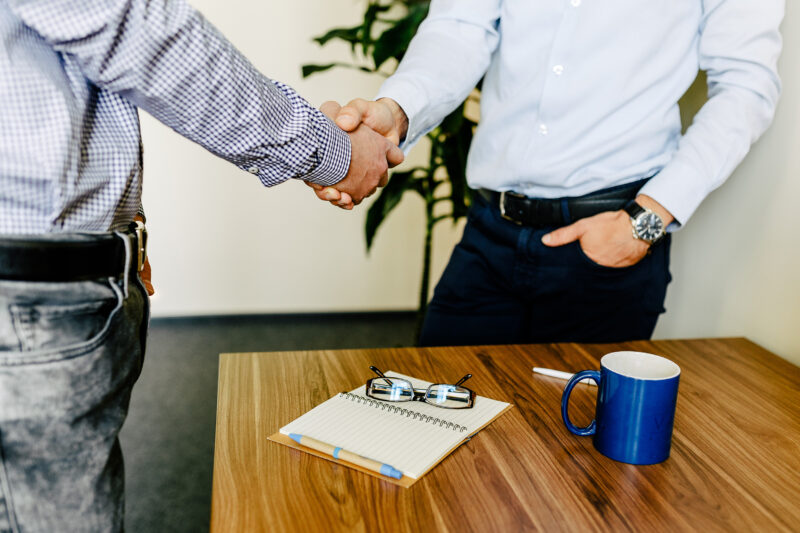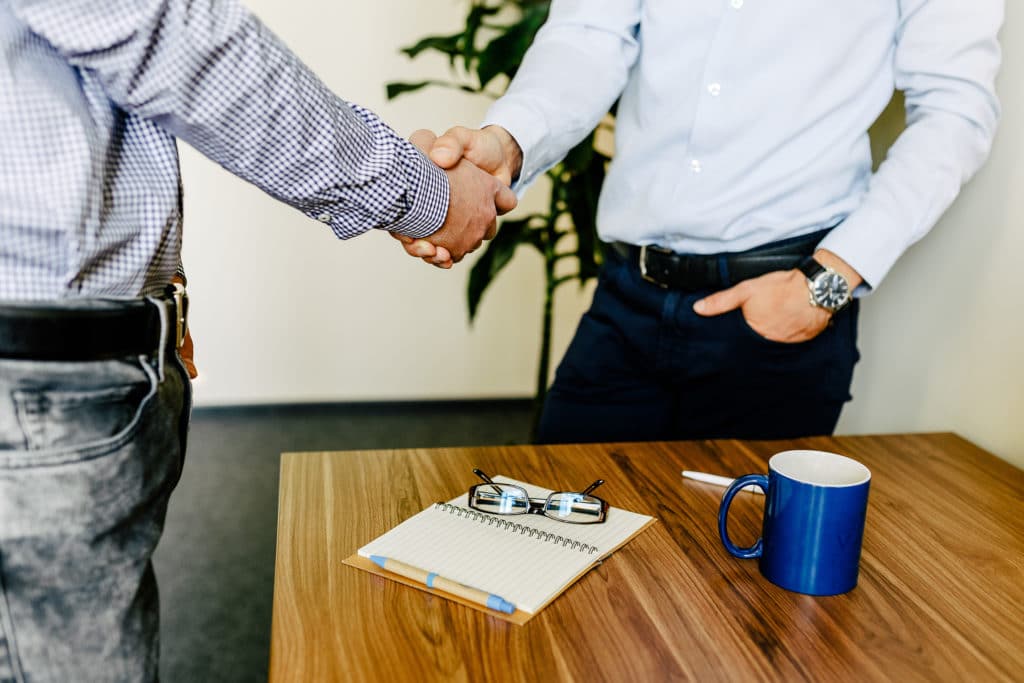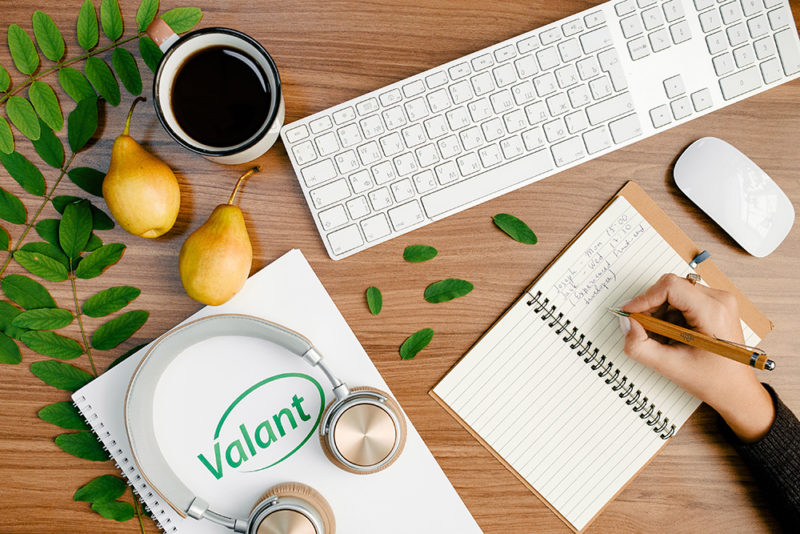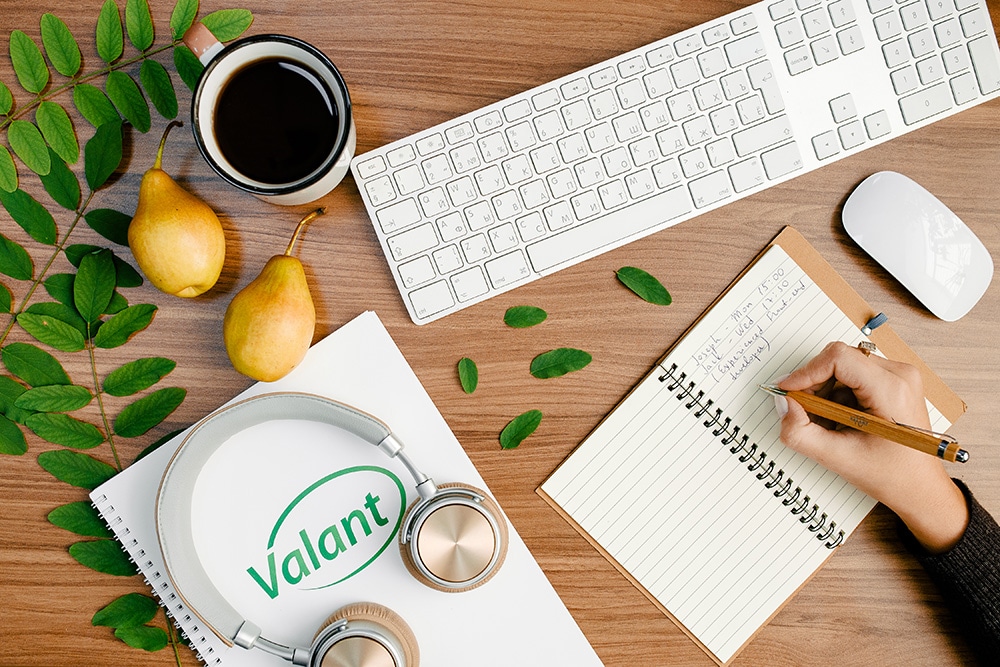 By the way, if you're busy working on many projects, our dedicated expert will have no problem managing and working on several projects at the same time.
Multitasking is where we're really good at!
Be sure that developer will be able to allocate time wisely, prioritizing work that needs to be done.
The workflow is absolutely transparent: You're always in the loop of what your developer is working on (status of the project, current goals, plans for the working day)
You get detailed reports of what has been completed during the day and plans for the following day!
What is important, your dedicated developer always informs you if there are blockers, that prevent him from doing planned work and need your attention.
So you can be sure every hour is spent wisely!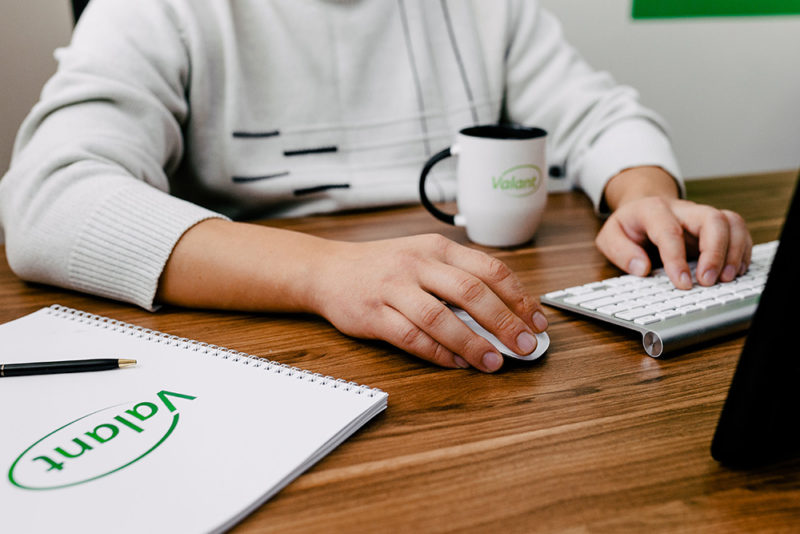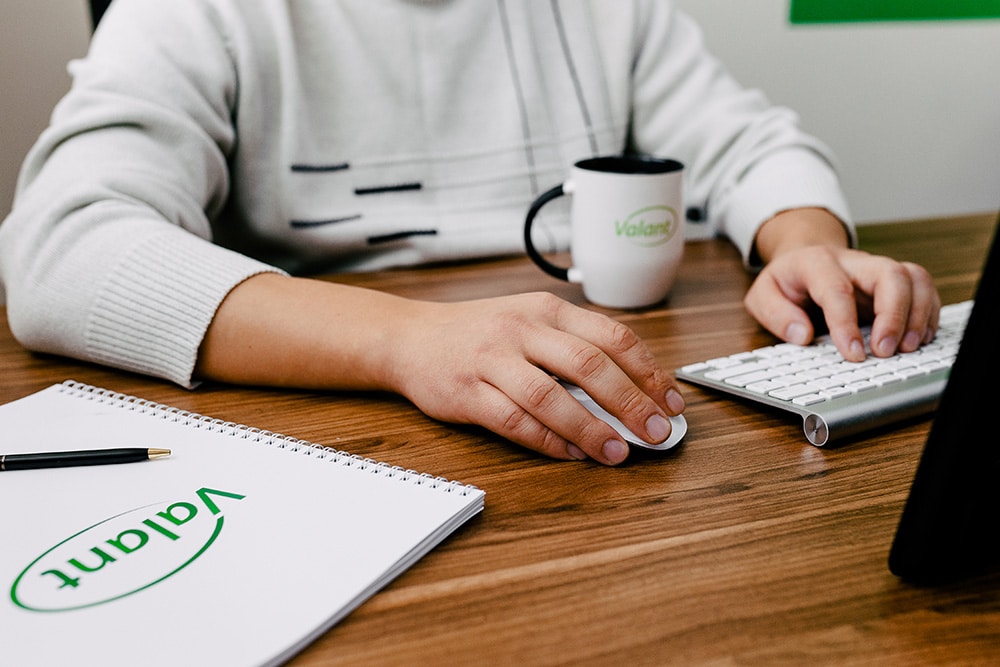 The same applies for the dedicated team.
Valant will assemble a dedicated team of highly qualified IT professionals that will manage all your IT administrative and operational issues, working as an extension of your business.
The team will include a Lead Developer and Account Manager/ client care manager who are in constant communication with you.
The team is stable and is fully dedicated to the particular client
What can be better than all your developers sitting in one office building at the same desk
You will work with a project manager from our side to help you control and manage your dedicated developers. All you will need to do is to direct and give the required guidelines and leave us the rest!
Our dedicated team works on your project only and under the same rules as your own team.
We follow your internal processes, use the communication and collaboration tools you choose. You can rely on your remote dedicated team 24/7 and expect long-term and fruitful cooperation.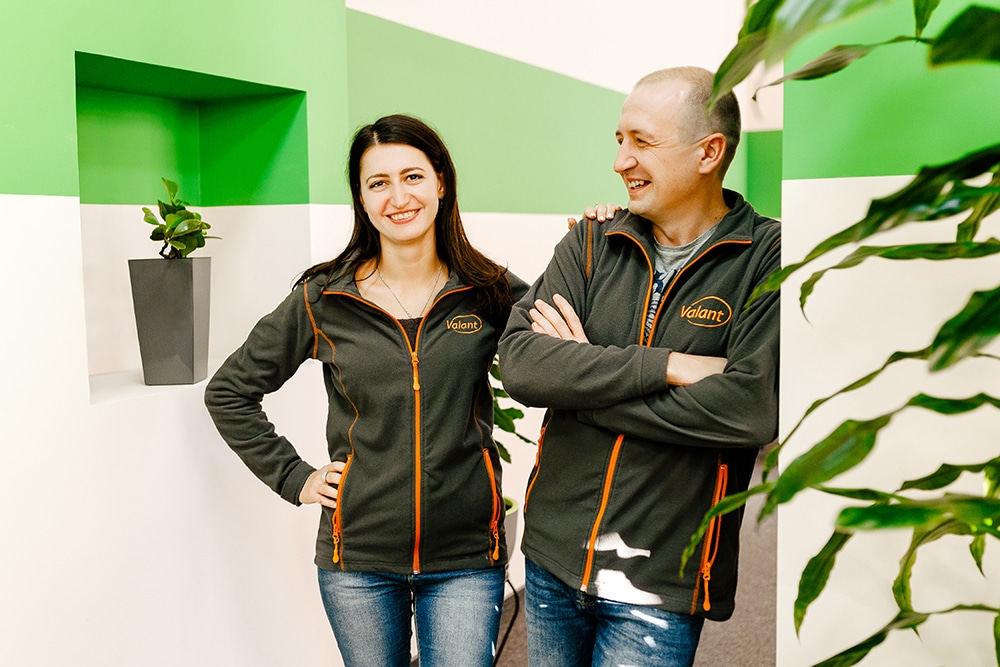 Our developers are great team player! They ask questions and are not afraid to ask for team's help (perhaps someone dealt with the issue before), again not to lose time.
Developer will manage to join your existing team and make friends with everyone as if they worked together for ages.
PS By the way, we can visit you and your team from time to time, which will make our cooperation even stronger! We'll drink a cup of tea, will discuss current projects and perhaps even have a walk through your city in the evening, or go to the cafe!